News and updates
Dear Friend,
We would like to thank you for taking part in the 2nd Contemporary Art Auction of Bátor Tábor Slovakia Foundation!
There were 45 art works sold at the auction and total hammer price of this great evening in Mlynica was fantastic 113 600 EUR!
76 960 EUR will be converted into hundreds of smiles of children and their parents in 2020.
The remaining 36 640 EUR will go as the honorarium for the artists.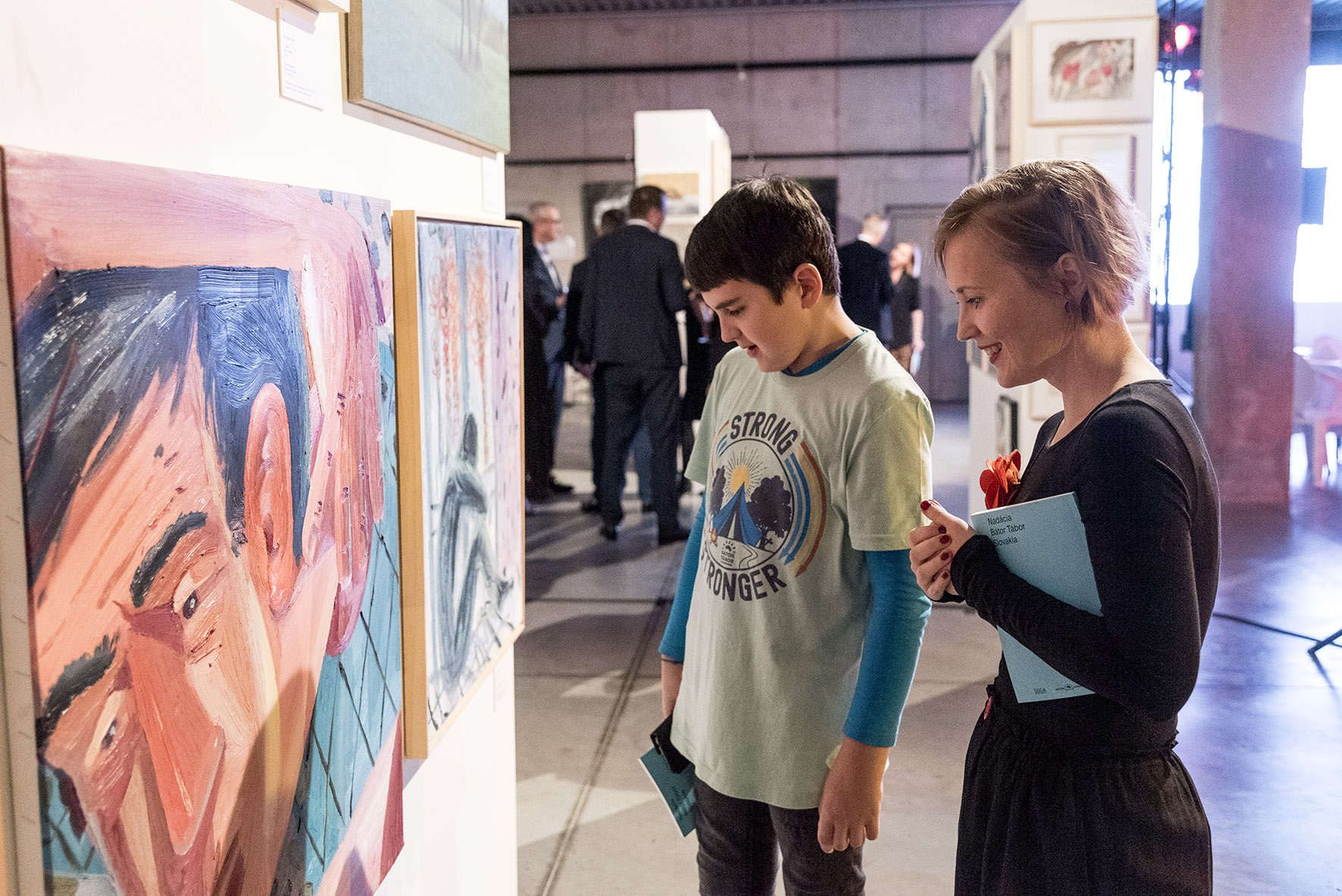 We will inform all the buyers about administrative requirements, payments and art works delivery in the upcoming days.
Please click here to see the wonderful photos of the event.
Thank you for your great support!
Bátor Tábor Slovakia Foundation